Ideal Home Show – The Innovation Home 2018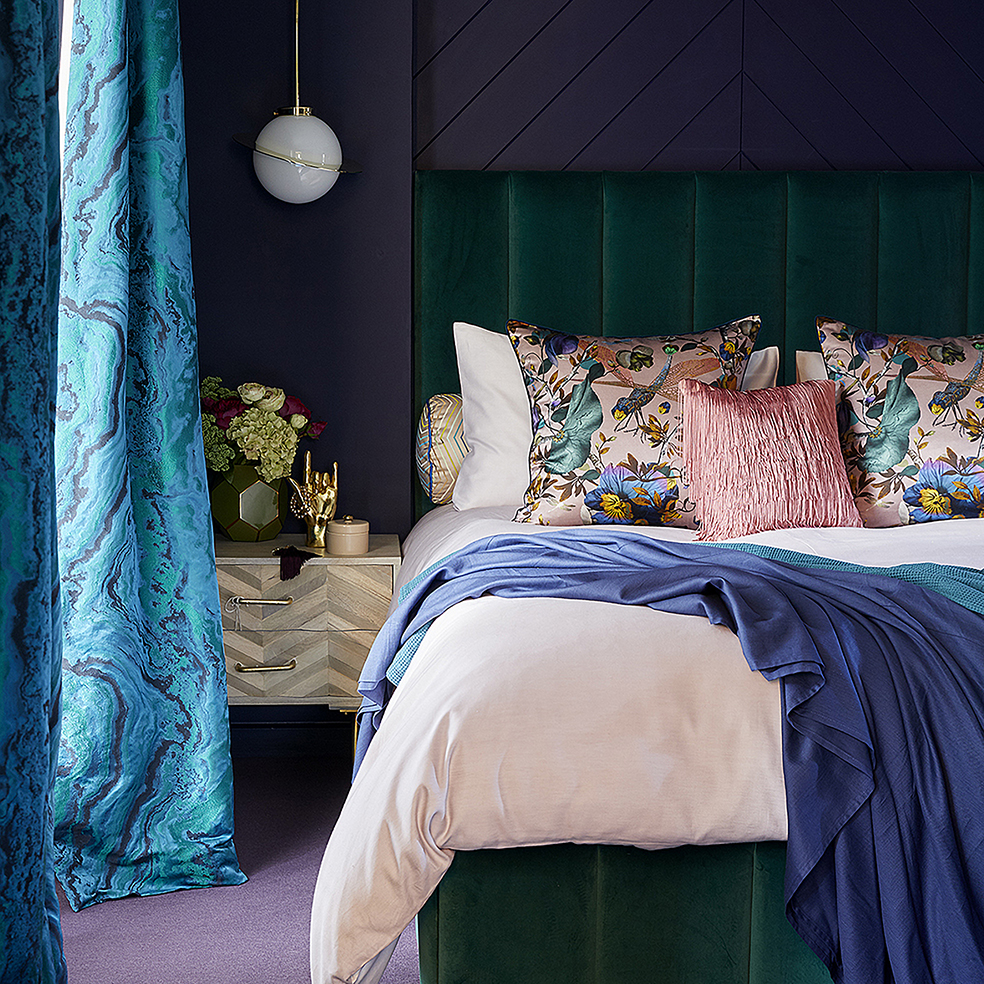 During the Ideal Homeshow there were 4 exciting Show Homes on display including the Innovation Home, an 'upside down' Victorian city home redesigned for contemporary living by top interior stylist Sophie Robinson and Edwina Boase.
With over 20 years experience Sophie has built a reputation in the industry for her daring and joyful use of colour and her schemes never fail to inspire with their boldness and verve. We were not disappointed when we went to visit the show to see the results!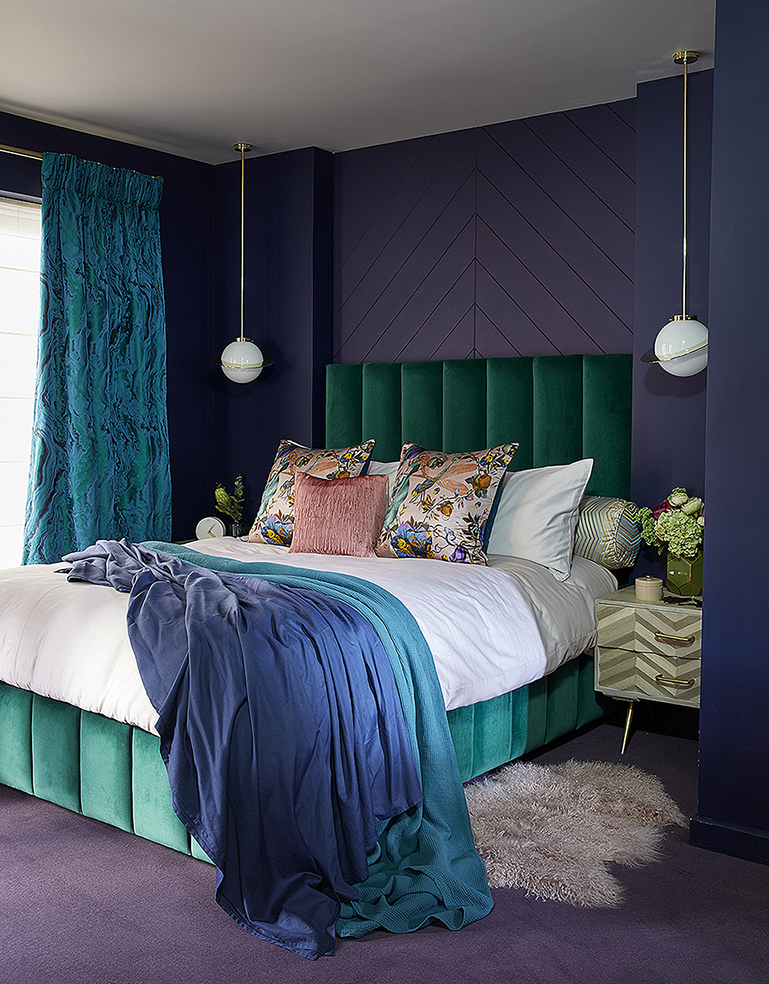 Photo Credit: Tim Young
We are so thrilled to have Sophie use our Pink Tassel cushion in the bedroom of The Innovation Home ~ we absolutely love this look!
"Within the house Sophie has showcased some of the most exciting trends in interior design, in order to show you how you can get the look in your own home. She loves nothing more than to inspire people to make their homes truly personal and individual and is on a mission to'Ban the beige'!"
~ We second her mission to banning the beige! ~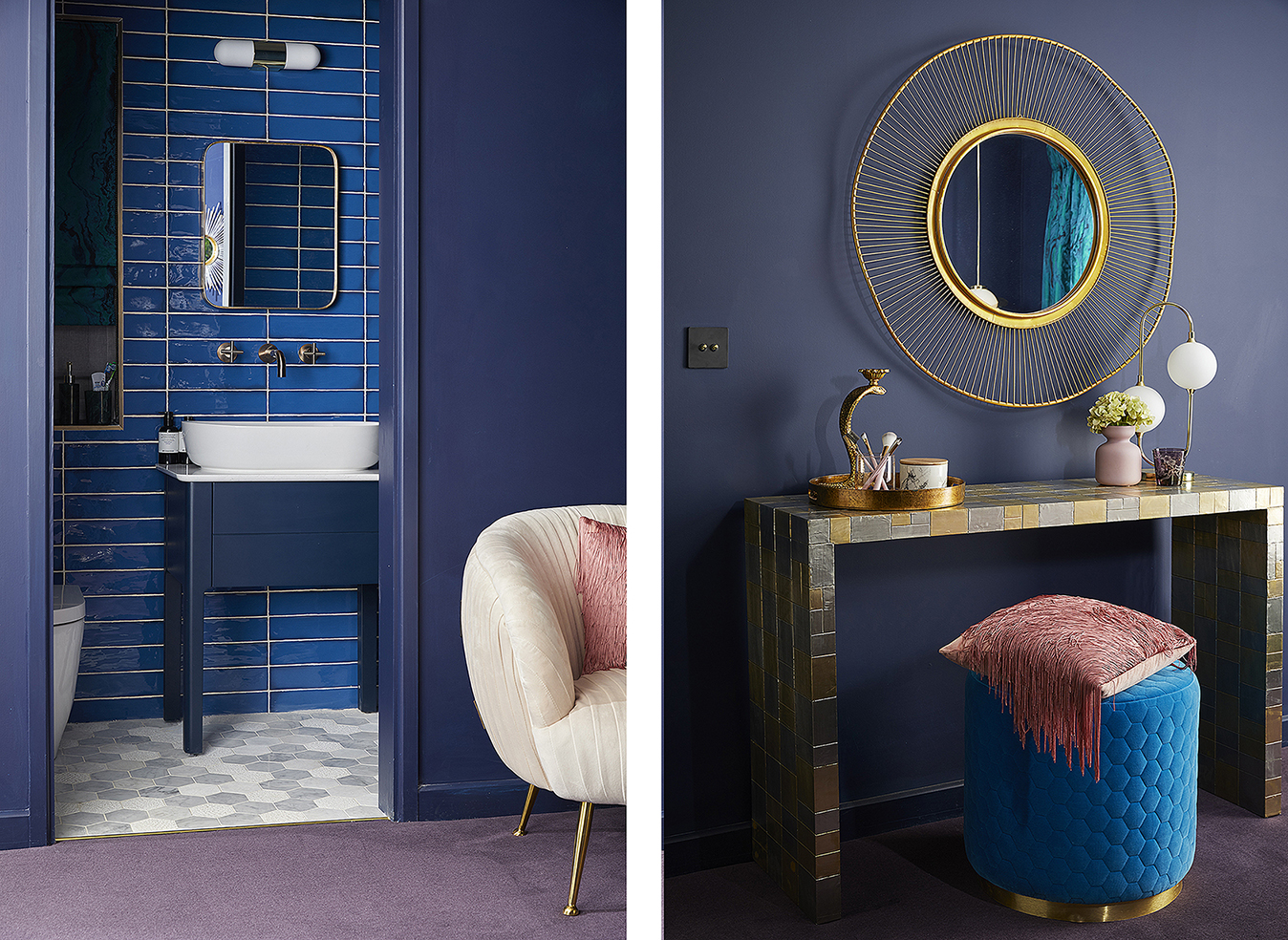 Photo Credit: Tim Young
Shop the Edit: