Heal's Exclusive Collection AW17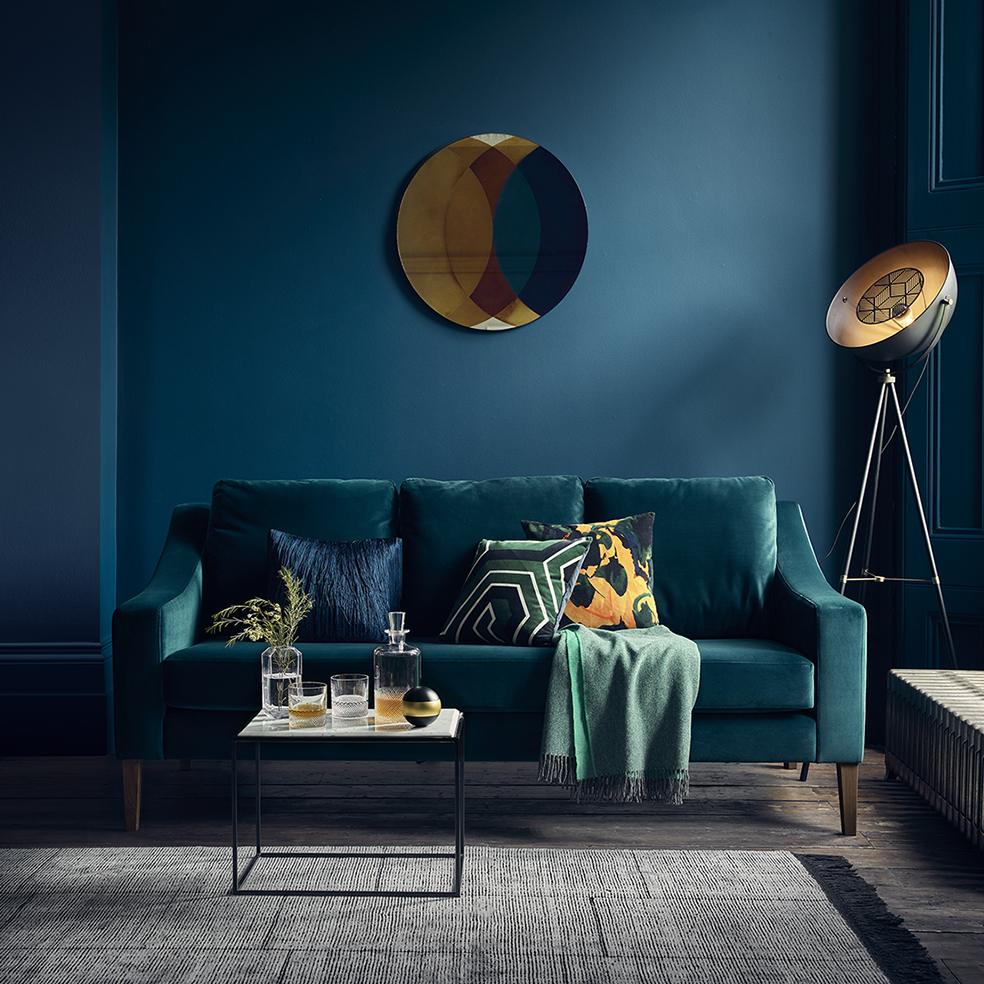 August 2017
We couldn't have been any happier when conversations between us and Heal's began months after launching One Nine Eight Five, which led to us being asked to design an exclusive cushion collection just for them. To have such profound acknowledgement so early in our journey was crucial for us as a new brand, it reconfirmed that starting the brand was the right thing to do and as a tiny business we were being noticed amongst the bigger, more established brands.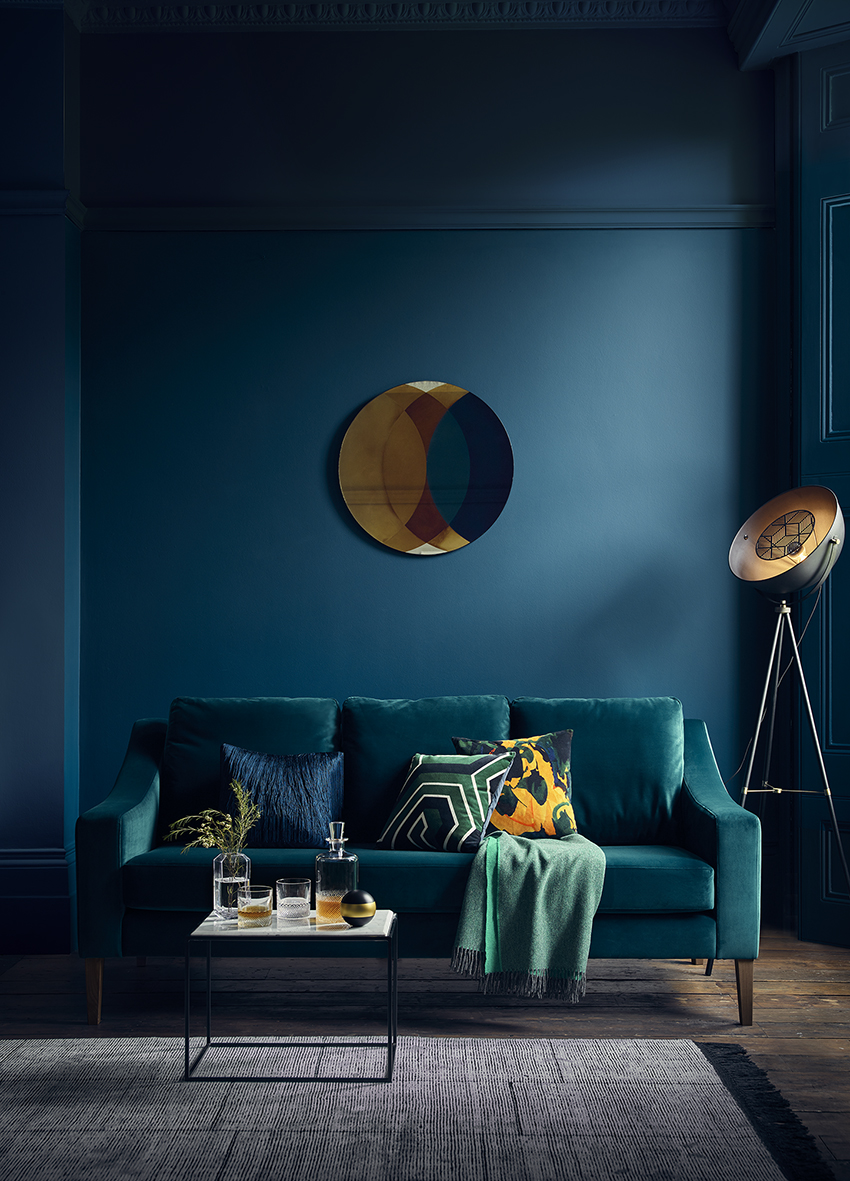 Heals gave us the brief and off we went!
The theme entitled Opulence consisted of rich, luxurious velvet designs and textures in a moody palette of deep burgundies, blues and greens to sit against a sophisticated backdrop of brushed brass finishes ~ this felt perfect for us!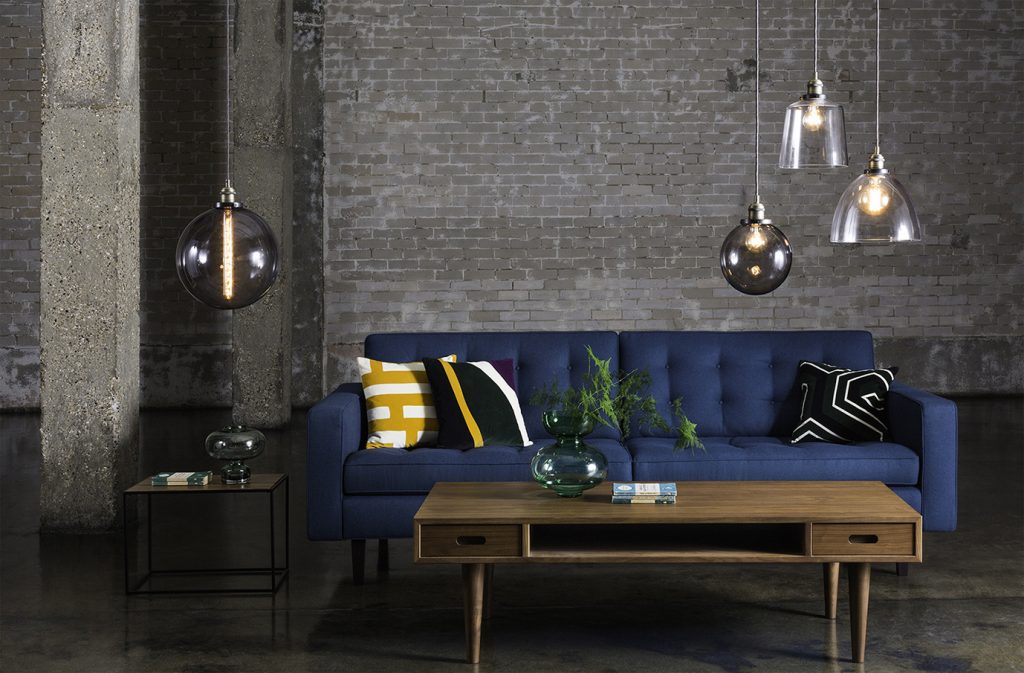 Shop the Collection: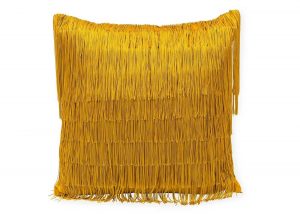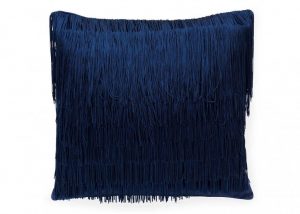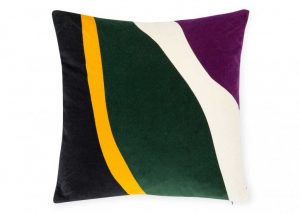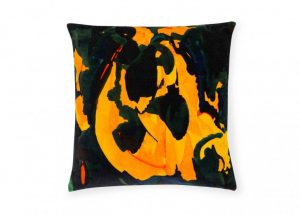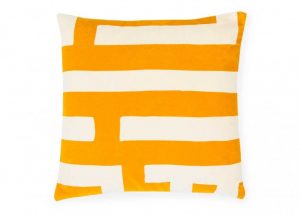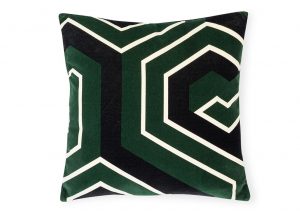 Tassel Cushions, £125 | Printed Velvet Cushions, £85