Marie Curie Collab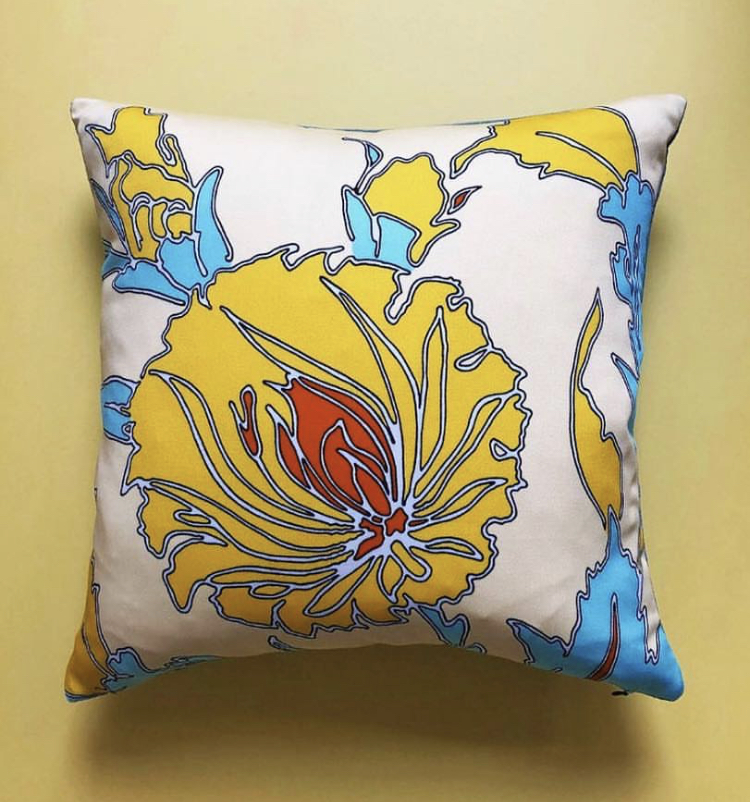 This spring we worked with UK charity Marie Curie to design a limited edition cushion for their annual Great Daffodil Appeal. Our brief was to design a cushion that captured the essence of the charity, the daffodil and their campaign.
We are very pleased to introduce our Aurora cushion with 100% of the profits from every sale reaching the charity!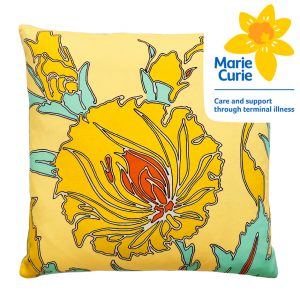 If you're familiar with us as a brand then you'll know that we love giving back and raising awareness wherever we can so when this opportunity presented itself naturally we couldn't wait to get stuck in! Being able to help support people at the most vulnerable stages in their lives is truly a special gift and it's been overwhelming to see how many people already support this vital charity.
Now in its 33rdyear, The Great Daffodil Appeal (GDA) is Marie Curie's flagship fundraising campaign and was introduced to raise funds for those affected by terminal illnesses including cancer, MND and dementia. Every March the UK turns yellow with millions of supporters wearing the iconic Marie Curie Daffodil pin. With your help, the charity can be there for more people, current statistics show that every five minutes, someone in the UK dies without getting the care and support they need at the end of their life. Help us to help Marie Curie by buying this cushion for your home or gift it to someone special. And if you want to support but cushions isn't your thing don't worry you can donate to the charity directly with this link, click here.
Some people have already got theirs… will you be next?!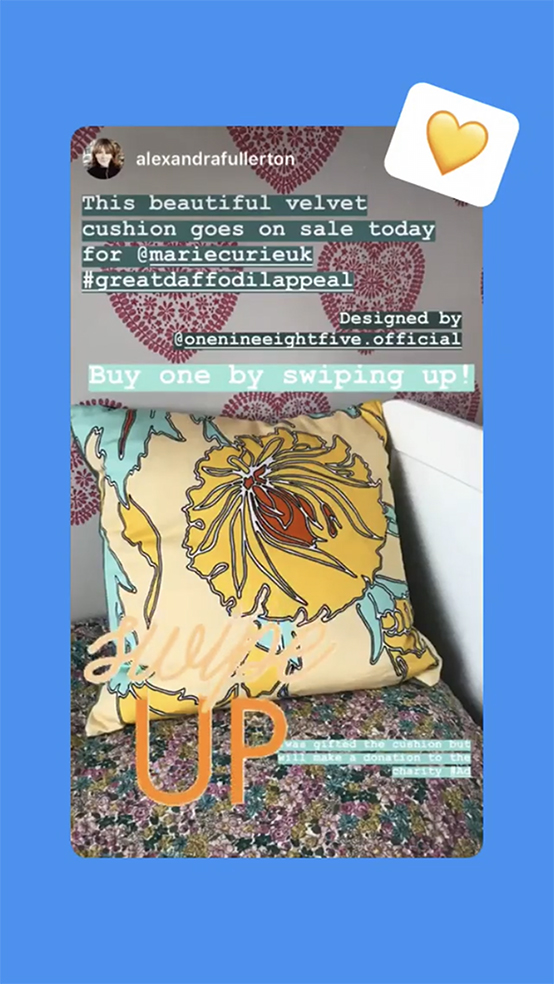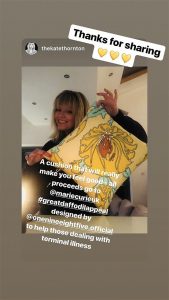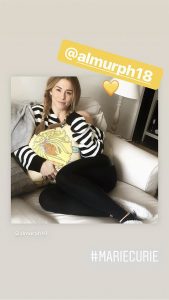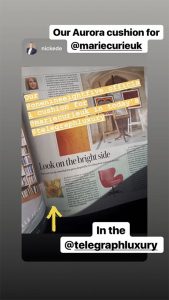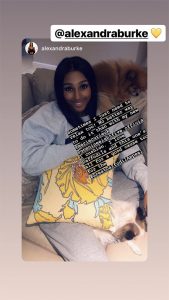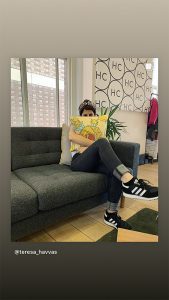 Shop and feel good now:
Need some inspiration? Check out how amazing Aurora looks in this space = yellow heaven!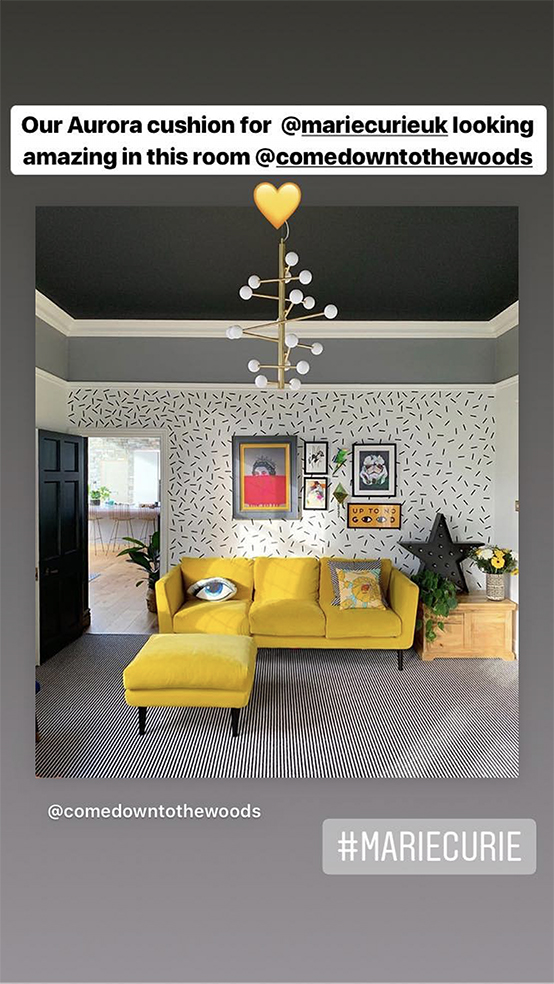 About Marie Curie:
Marie Curie provides much-needed expert care to people with terminal illnesses, as well as supporting their families. The charities 2,167 nursing staff work night and day in local communities and in their nine hospices across the UK. In 2018, they supported more than 50,000 people, their nurses provided 1.2 million hours of care and their free Information and Support Service answered over 10,000 enquiries.
In 2018, Marie Curie raised £6 million from its Great Daffodil Appeal and in total, £114 million has been raised since the campaign began in 1986. The aim of the Aurora cushion is to further increase these funds, helping fund the thousands of nurses that work tirelessly across the country in both patients' homes and the invaluable hospices that deliver 1.2 million hours of care each year.
14,000+ volunteer collectors
4 Million+ badges sold each year
The Appeal reaches 70% of UK adults
Daffodil pins are available from volunteers on high streets across the country. Marie Curie shops, and stores including Superdrug, Spar, Hotter and Wyevale Garden Centres.
Marie Curie operates nine Hospices, that offer specialist round-the-clock care for patients as well as bereavement and counselling support, all in a friendly, welcoming environment.
In addition to Hospices, Marie Curie Nurses care for people in communities across the UK, working day and night in people's homes, providing hands-on care as well as emotional support.
Marie Curie has a free-phone confidential Support Line offering practical information on all aspects of living with a terminal illness and we provide lots of information on our website.
The charity also fund research into the best ways of caring for someone who is terminally ill and campaign on issues that affect people with a terminal illness.
With the population getting older, there are even more people and their families who will need support from Marie Curie. Increased donations are vital in continuing Nursing Services, Hospices, the Support Line and much more.
Anyone requiring help from Marie Curie can do so by speaking to their GP, district nurse or discharge nurse. Alternatively, they can call the charity's free telephone Support Line on 0800 090 2309.
Want to know more about the Marie Curie click here
Need support? Click here
For any press enquiries contact [email protected]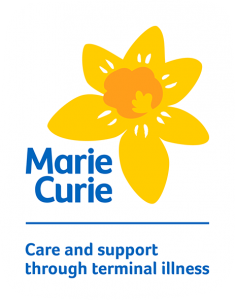 Thank you for reading
xxx